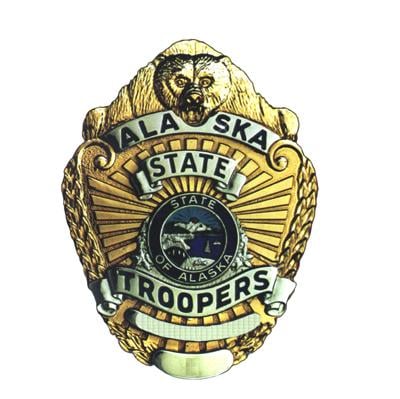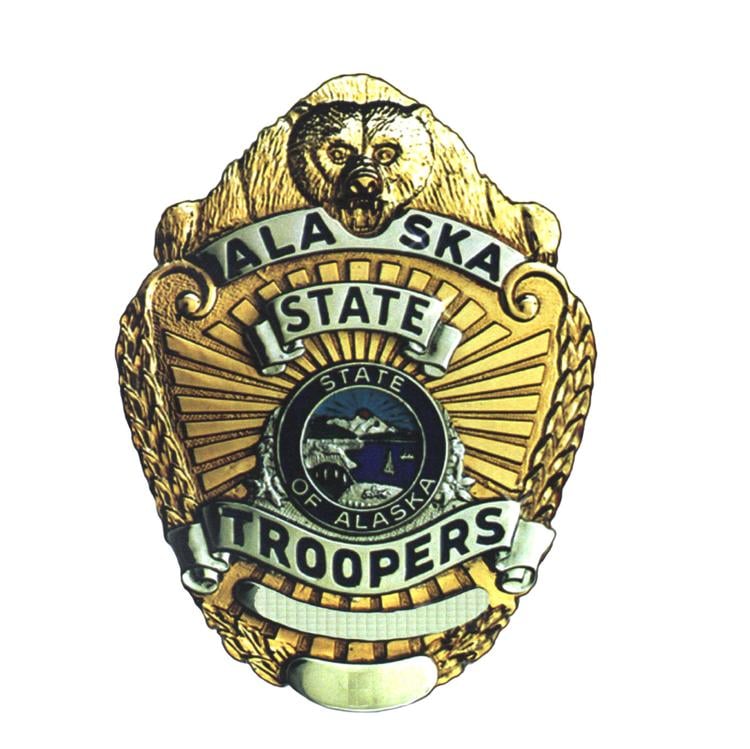 Fairbanks man arrested for allegedly abusing dog
Dorothy Chomicz dchomicz@newsminer.com
Jan 10, 2020
Jan 10, 2020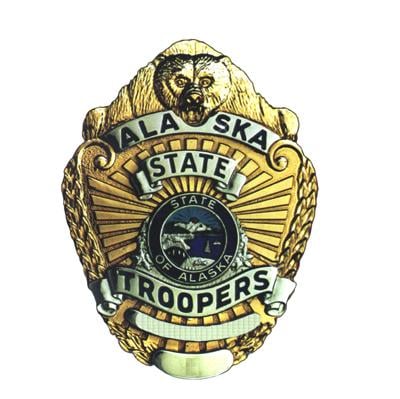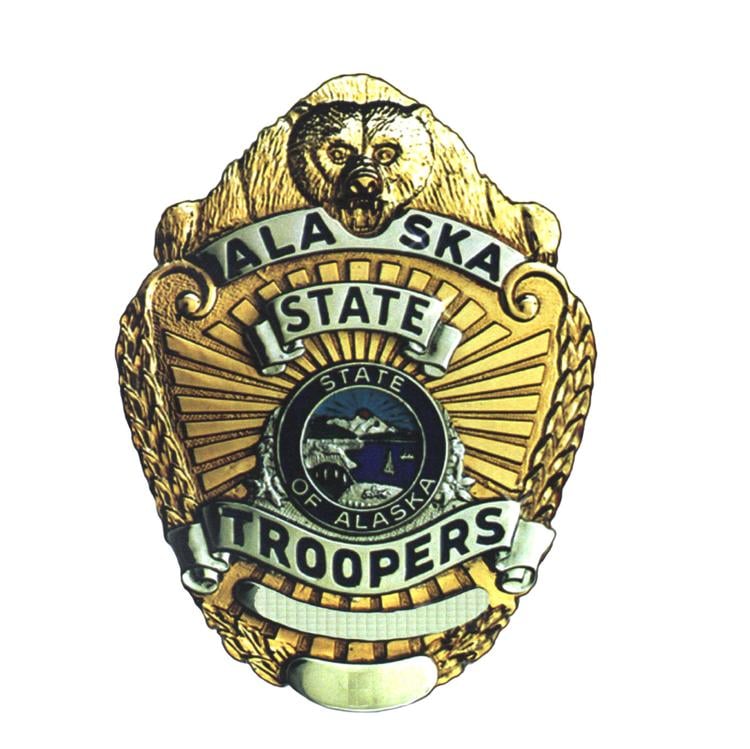 A 45-year-old Fairbanks man was arrested Wednesday after Alaska State Troopers reportedly caught him sexually abusing his service dog.
Dewayne Marvin Koenig-Messer is charged with felony cruelty to animals and misdemeanor fifth-degree drugs misconduct.
According to a criminal complaint filed in Fairbanks court, troopers went to Koenig-Messer's home at 1:35 a.m. to conduct a follow up investigation on a sexual assault that had been reported earlier in the evening. Koenig-Messer was a witness to the earlier sexual assault and also had an outstanding arrest warrant for vehicle theft. 
Troopers found Koenig-Messer in a bathroom with his pants and underwear down and his penis touching his dogs rear end. Koenig-Messer was visibly aroused but denied having sexual contact with the dog and said it had just jumped up on him, according to the complaint.  
Other tenants in the house told troopers the dog was normally social and friendly but had recently been behaving strangely, tucking its tail and trying to get away from people. The tenants said Koenig-Messer started talking about having sex with dogs about a month ago, after he started to see a local man who wanted to watch him engaged in the act.
Guards at Fairbanks Correctional Center found three small baggies of methamphetamine in Koenig-Messer's wallet, according to the complaint. 
Contact staff writer Dorothy Chomicz at 459-7582. Follow her on Twitter: @FDNMcrime.
Locations
Local display advertising by Thunder
Upcoming Events
Submit An Event
If you have an event you'd like to list on the site, submit it now!
Go to form
Submit your news & photos