Toggle navigation

News
Sports
Opinion
Calendar
Obituaries
Classifieds
E-Edition
Local Guide
Public Notices
Close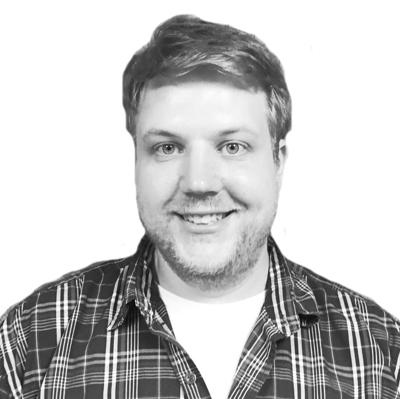 Keeping hot air under control
Jonathan Richie, Sentinel Editor
Nov 22, 2019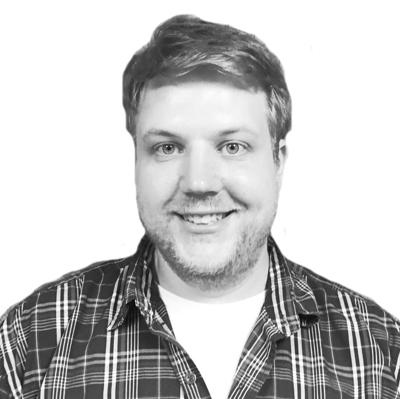 Four pieces of double-sided tape and a sheet of thin plastic. Pair those materials with scissors and a blow-dryer and you have the first sign of Christmas and the holiday spirit for me.
That's right I'm talking about winterizing the windows of my apartment.
The idea behind winterizing windows or installing window treatments is to keep the cold air out and hopefully keep the warm air inside the home.