underwear Without dance Wants south
TRENDING GISTS
THIS WEEK
Mike Adenuga Sacks Over 90 Married Women, Says He Does Not Want Married Women In Gloworld Again
Read This Hilarious Whatsapp Conversation Between A Nigerian Car Dealer And A Potential Client
Zambia Deports Pantless South African Dancer,Zodwa Wabantu 'Cos She Wants To Dance Without Underwear
Meet Fewa Otedola, The Heir Apparent To The Otedola Family Who Suffers From Down Syndrome
Usher Raymond's New Girlfriend, Amara Goes Completely Private In New Photo Shoots
TOP MEMBERS:
slimber 309
ruthie 241
gogoman 174
kacylee 173
cypanyahucha 144
Read More
Featured Topics

UEFA CHAMPIONS LEAGUE R16 2nd Leg!
Roma Vs Shakhtar Donetsk - Tuesday 13/03/2014 (8:45pm)
Manchester United Vs Sevilla - Tuesday 13/03/2018 (8:45pm)
Besiktas Vs Bayern Munich - Wednesday 14/03/2018 (8:45pm)
Barcelona Vs Chelsea - Wednesday 14/03/2018 (8:45pm)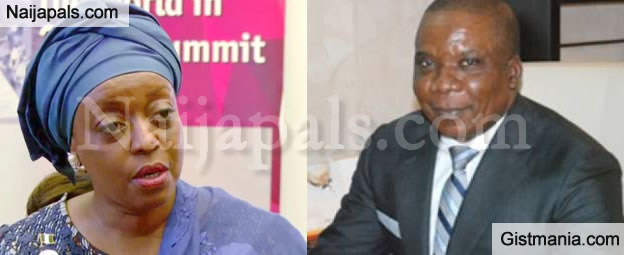 Diezani's Ally, Jide Omokore Loses Bid To Recover Property Forfeited To The Federal Government

Nigerian Man Stabbed To Death By His Girlfriend During a Brutal Fight At a Night Club In Italy
-PICS

Payporte Staff Not Paid Salary In Months – Pension And Tax Not Remitted In Years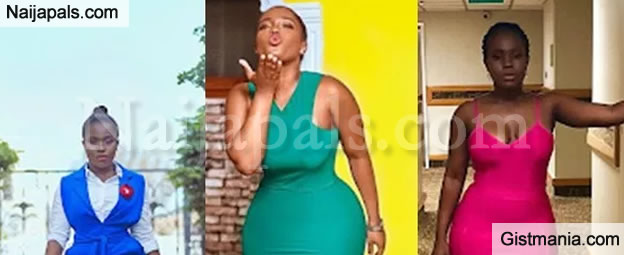 'Big B**bs And Booty Is A Family Things' -Actress Serwa Opoku Addo Flaunts Curves In New Photos

'Filled With Grief, I Questioned God' Man Cries Out Over Death Of Sister Who Slumps & Die In Church

Man Donates Nigeria's Old £1 As Offering During Church Service
(Photos)

Actress, Tonto Dikeh Shades Men Who Can't Satisfy Their Women

In The Absence Of A Man, Actress, Destiny Etiko Romances A Tree
(Photos)

BREAKING NEWS:
Heavy IED Explosion Kills 4 Soldiers In Borno
(Photos)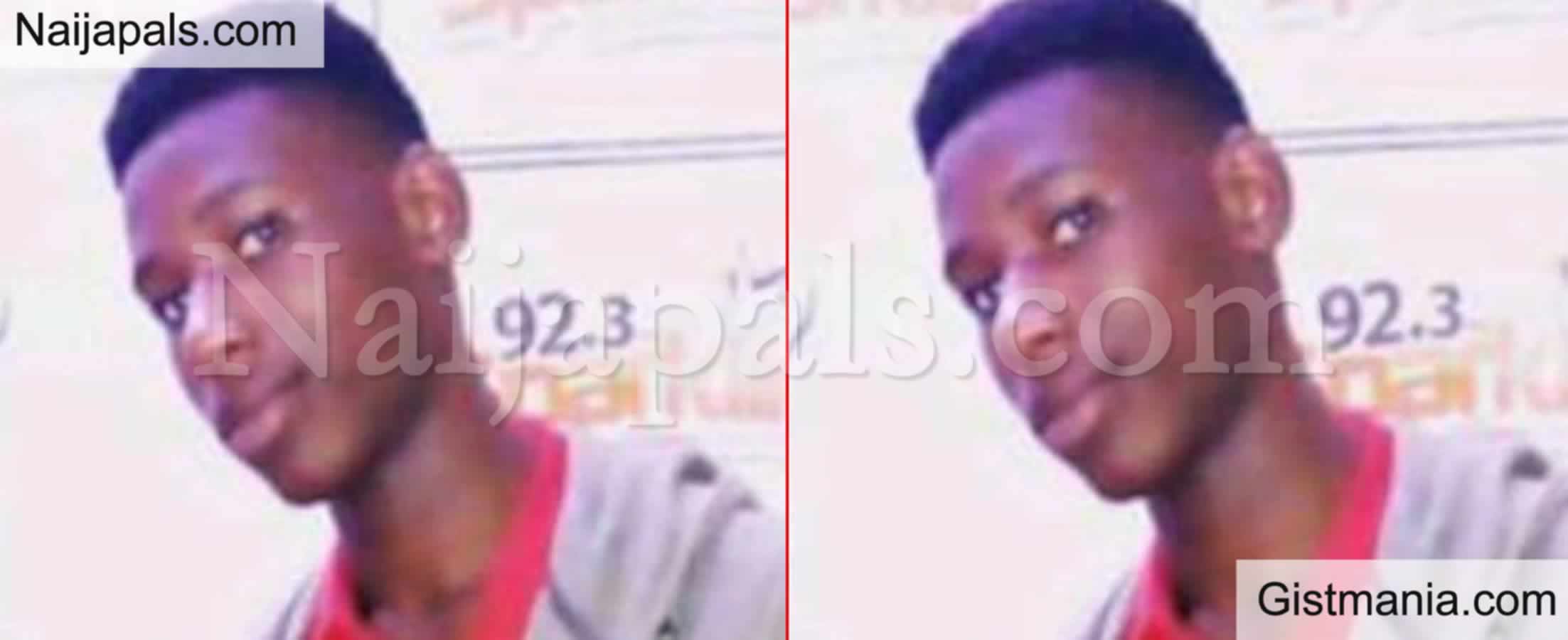 TOO BAD!
20Yrs Old Boy Commits Suicide By Hanging Himself On A Tree In Jigawa
(Photo)

BREAKING!
US President, Donald Trump Sacks Secretary Of State Who Visits Nigeria

U.S Based Nigerian Singer,
Tunde Ednut Shares Alleged Truth About Chidinma-Kiss Daniel Relationship

Notorious Crippled Thief Steals Phones At A Book Launch In Lagos
(Video)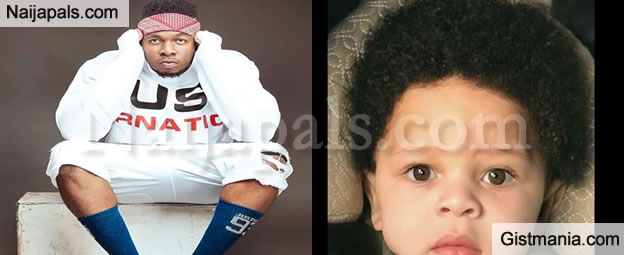 Singer, Runtown Shares Cute Photo Of His 9 Month Old Son, Zamar