Nation Donald Trump First Amendment steve daines impeachment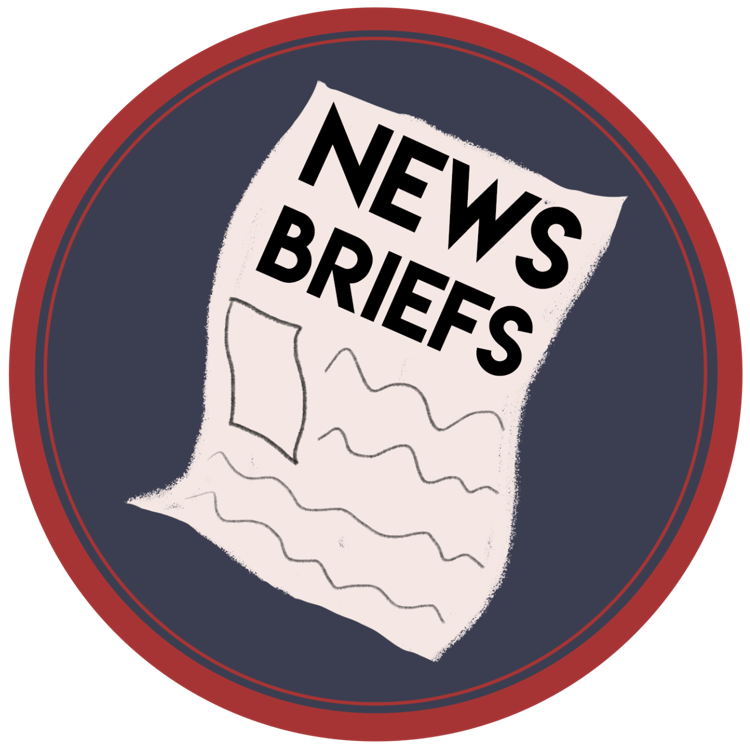 Power of the First Amendment
UM administrators shut down a censorship attempt by the UM Foundation, which requested a professor gain approval of a speech before it was given later this month. Tobin Miller Shearer, director of African American studies at UM, said he believed he was under additional scrutiny after four white students won UM's MLK essay contest, the Missoulian reported. The results of the essay contest received copious public backlash. Miller Shearer brought the censorship issue to UM's faculty union, which pushed it along to the President's office and was resolved.
Heading to the big leagues
Award-winning Griz linebacker Dante Olson will be showcasing his skills at the 2020 NFL Scouting Combine Feb. 24 to March 1. Olson graduated in December and will be playing alongside 336 college football standouts. Olson is Montana's all-time tackles leader, with 397. He is the first Grizzly to make the combine since Zack Wagenmann in 2015 and could find himself among this year's NFL Draft.
Vapergate isn't over yet
Another vaping-related illness has been reported in Montana, bringing the total to seven illnesses and one death, the Helena Independent Record reported. The Centers for Disease Control and Prevention has reported over 2,700 people have been hospitalized and 60 people have died from vaping-related illness. Montana began a 120-day ban on the sale of flavored vaping products Dec. 18, and the legal age to buy vaping products is now 21 under federal law.
MT Senators split impeachment votes
Montana senators split votes in the impeachment trial of President Donald Trump, who was acquitted of charges Feb. 5. Republican Steve Daines voted to acquit Trump for both obstruction of justice and abuse of power. Democrat John Tester voted to convict on both articles. All votes in the trial were split along party lines, with the exception of Utah Senator Mitt Romney - R, who voted to convict for abuse of power. [Sen.] Daines is up for reelection this year.
,
wine
,
food